[fblike]
Ford has made it official. The Ford Focus will also be available as a full fledged EV to compete directly with the Nissan Leaf and the extended range Chevy Volt. We don't have pricing information as of yet, but according to the Ford press release it will be 'competitive'.
What's different about the Focus EV is that it will be built upon an existing platform offering the consumer a choice of how they want their Focus. For us in the emergency services sector the only difference between a standard Focus and the EV as far as extrication operations go should be the location and routing of the power cables. The frame is the same. For the consumer, this means a lower cost EV and minimal retooling at the factory for Ford.
For the suppression folks it should be noted that the charging station for the Ford Focus will consist of a 240V unit installed by partner Best Buy. (We assume this will be a Geek Squad visit.) The EV can be charged in only 3-4 hours which is about half the time of the Nissan Leaf. That said, this must be one powerful rapid charger. The travel is similar to Leaf range at about 100 miles.
Taking into account you are installing a 240V charging station next to the numerous flammable liquids, pesticides, and other combustibles in a typical un-kept garage and you are now throwing in operational, fireground variables that did not exist in 2010.
The Ford Focus EV will be available later in 2011.
(Photos courtesy of Ford Motor Company)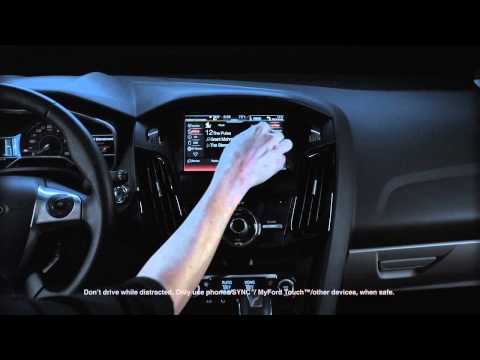 Similar Posts: