Haiti, one year after the earthquake: where did the $1.4 billion go? [Bossip]
Firefighter fights for job despite lewd photos [KVUE]
Firefighter responds to fire at his own business [Worcester Telegram]
Two alarm fire in Hackensack NJ injures cops and firefighters [Statter911.com]
Intruder stops by a San Fran firehouse to hang out [The Happy Medic]
FDNY firefighter hits pedestrian and leaves scene [Firegeezer]
Oh look, here is the new Facebook phone? [All Facebook]
And finally, the Minnesota Death Star video ….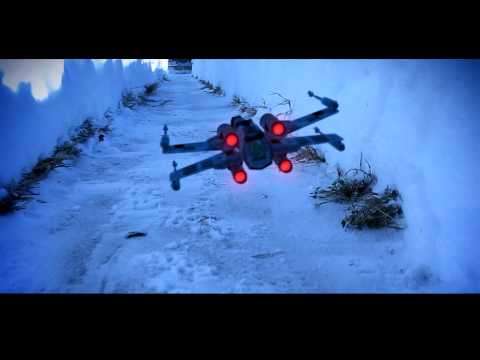 Similar Posts: